About
Voltaire Design has fast emerged as the saddle brand of choice of many of the world's leading riders across the full spectrum of equestrian disciplines.
Founded in 2010 Voltaire Design now produce two lines of saddles using the finest French craftsmanship and materials and innovation; the revolutionary Blue Infinite saddle, the world's most technologically advanced saddle and the Elegance line of saddles. The Elegance line offers eight saddles for dressage and jumping designed for the forwarded thinking rider who demands style and substance. In addition to the saddle lines Voltaire Design produce a range of exquisite accessories for horse and rider, which are now available with free shipping and 20% discount on www.voltairedesign.com/uk with promo code UK20OFFSPECIALOFFER.
Voltaire Design are proud to partner with leading riders including Oliver Townend, Tina Cook and Izzy Taylor and leading global venues including Badminton Horse Trials. Beyond this we are immensely proud at this time to offer 20% discount off all new saddles to all emergency services and NHS personnel.
To learn more about Voltaire Design visit www.voltairedesign.com/uk and for incredible deals on preloved and ex-demo Voltaire Design saddles visit www.equitack.com/uk. For all enquiries at this time please call 07468 417811, email matthew@voltairedesign.com or message us via our Facebook page @VoltaireDesignUnitedKingdom.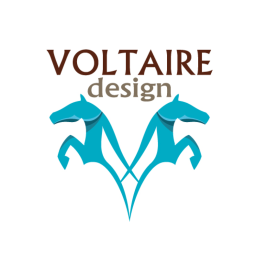 Location at event
Avenue Somerset Way
Stand No. 255
Contact info
07776 143274
Aylesbury House 17-18 Aylesbury Street London EC1R 0DB