About
Our range of environmentally-friendly, recycled rugs look and feel just like wool, but contain up to 3000 salvaged plastic bottles each. All of our products are made in exactly the same way meaning everything we sell has helped prevent hundreds of single use plastic bottles from ending up in the ground or floating in the ocean.
We've worked hard to create a range of textiles that are beautiful in their own right and that we want to use in our own homes, it's just an added bonus that they are great for the planet as well.
All of our rugs and textiles have the same soft feel of wool or Jute but, thanks to being made from recycled plastic, everything we sell is machine washable, moth proof, easy to clean, mould resistant, UV stable and hard wearing.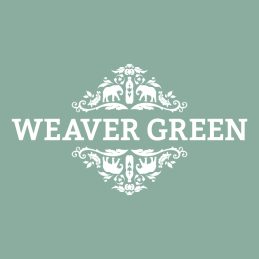 Location at event
Avenue Allengrove Avenue
Stand No. 138
Contact info
01548 431902
Heron Valley Orchards Loddiswell Devon TQ7 4EA