About
Designers of the authentic Breeze House, these luxury thatched and cedar shingle garden buildings have lead the industry from the front for almost 25 years.
Crafted by traditionally trained craftspeople in Staffordshire, the open sided design of a Breeze House luxury gazebo allows you to sit in comfort while being surrounded by uninterrupted views. It's the perfect antidote to spending too much time cooped up indoors.
Embrace al fresco living at its best and combine the luxury of indoors with all the benefits of being outdoors with a Breeze House in a style and size to suit you.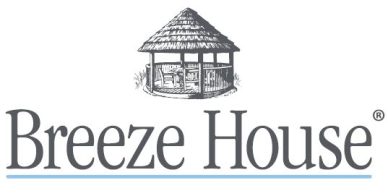 Location at event
Avenue Swangrove Street
Stand No. 167
Contact info
01538 398488
Sunnyhills Road
Barnfields
Leek
Staffordshire
ST13 5RJ