About
Equimat Stable Mats
Specialists in equestrian matting
We are the leading matting supplier to horse owners and riders in the UK and Europe, with a history spanning 30 years.
​
Our range includes mats for stable floors, walls, horseboxes, trailers, yards, washrooms, gateways, field shelters and temporary stables.
Our flagship products are the green interlocking Equimat and the solid rubber Black Mat. Both brands are widely respected in the equestrian community.
We are a BETA Trade Member.
​
Please contact us if you have any questions or if you would like a quote.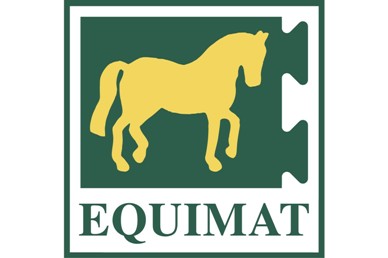 Location at event
Avenue Swangrove Street
Stand No. 164
Contact info
01536 513456
Portland Road
Rushden
Northamptonshire
NN10 0DJ