About
New Equine Wear are one of the leaders in performance equine leg protection, with many top competitors trusting our quality and commitment to exceeding protections needs.
With boots ranging from everyday brushing to magnetic for health, to super lightweight cross country with built in high impact tendon protection; all of which have timeless style and trusted quality.
All of our New Equine Wear products are made in our UK based premises.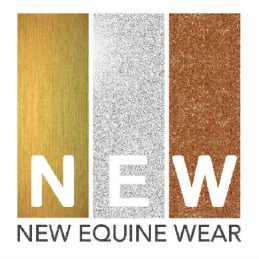 Location at event
Avenue Swangrove Street
Stand No. 51
Contact info
01842 752020
c/o Polypads Ltd.
Unit C, Maunside
Greenline Industrial Estate, Hermitage Lane
Mansfield
Notts.
NG18 5GU