About
Vintage iconic Black & White photographs.  New to the collection are images from Badminton Horse Trials and hunting.  More are added on a regular basis.
The password to view the images is – bad2020 via member log in
We are offering our framed pictures on-line with a 25% discount on our normal web prices.
Please email or phone us to get this special discount.
The O'Neill Classics collection are photographs by renowned photographer Desmond O'Neill.  He was a leading society photographer working for publications including Tatler, Queen and Vogue magazines.  The collection includes many iconic instantly recognisable images from 1945 to 1980.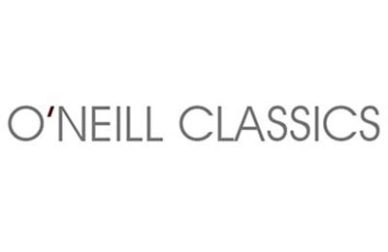 Location at event
Avenue Beaufort Way
Stand No. 83
Contact info
01306 730005
3 Hawthorn Close
The Drive
Ifold
West Sussex
RH14 0FU