About
The Pony Club is a familiar equestrian institution much loved by many of the worlds best equestrians, Olympians, vets, coaches and farriers.  The Pony Club started in 1929 with 10 Branches and is now a world wide charity with Members as far away as New Zealand, Kenya and the Cayman Islands.  It is a voluntary led organisation offering lessons and competitions in nine equestrian sports, from Polo to Dressage, Mounted Games to Eventing and Pony Racing, as well as the National Quiz and Art competition.
Come along to stand 143 on Allengrove Avenue to find out how you can help celebrate the last 90 years and be part of the next 90.
Good Luck to all competitors who started their journey to Badminton 2019 in The Pony Club, we hope to see you all on the leader board.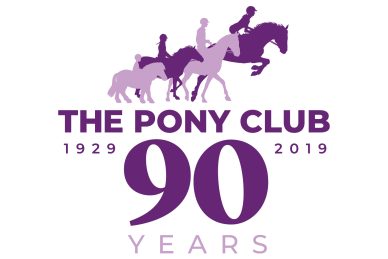 Location at event
Avenue Allengrove Avenue
Stand No. 143
Contact info
02476 698300
Stoneleigh Park
Kenilworth
Warwickshire
CV8 2RW