We share some of our multi-media highlights from the jumping finale of 2016.
"I am so proud of Sam. He is not only a very special horse, but he is my friend. It will take a while for us to realise what has happened. It's not just a win for me and the horse; it's a win for the whole team."
Video highlights
Spine tingling moments from Badminton 2016 and many more including rider interviews and behind the scenes footage on our You Tube channel here
A Rolex Grand Slam Fence & a Rolex Grand Slam Champion. Class riding from Michael Jung at @bhorsetrials! #MMBHT
In Pictures
Best bits and behind the scenes images in our photo galleries here. Does Michael Jung need a new Rolex watch by any chance?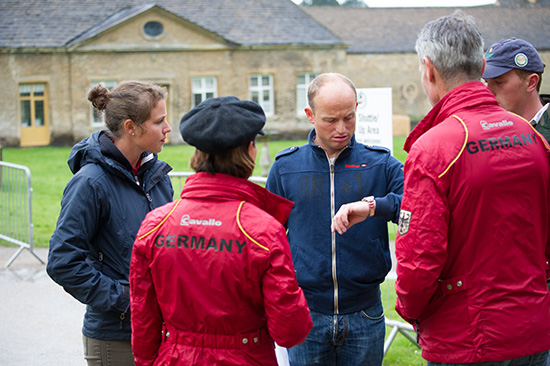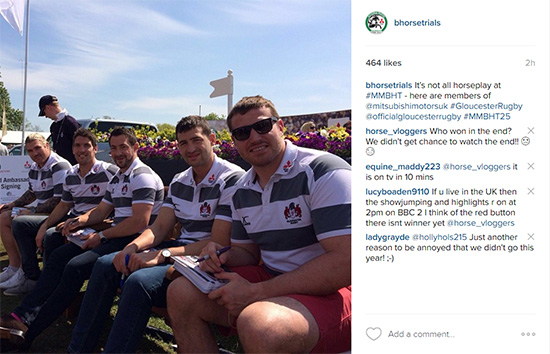 Rider soundbites
Audio clips and reactions from around the event in our Soundcloud page. Our Sunday podcast rounds off the 2016 event.