"I was so busy trying to concentrate on every movement during the test I had no idea of the scores so I was really shocked and surprised to get what we did"
Video highlights
A visit to Badminton is as much about the shopping and what to wear as it is about the horses. Take a tour with us around the trade stand village at #MMBHT. More videos on our You Tube channel here.
 Facebook
Everybody needs a 'between the ears shot' souvenir!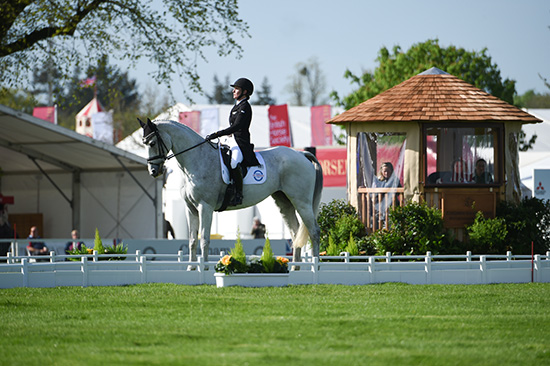 Caroline Powell (NLZ) kicks off the day on Up Up And Away
Rider soundbites
Listen to rider reactions and interviews from around the event in our Soundcloud page.