"Everyone had made such a fabulous effort"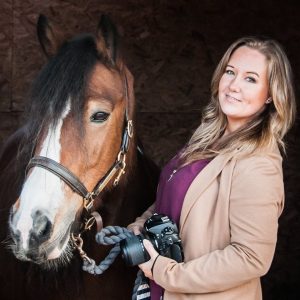 Guest edit from Sophie Callahan – ambassador for Hiho Silver, sponsor of the prize for the 'Best Dressed' riders at the 2018 Mitsubishi Motors Badminton Horse Trials.
After a wet and slightly muddy start to the day, the sun shone on the first horse inspection, at the Mitsubishi Motors Badminton Horse Trials this afternoon and as always, the trot up fashion was a hot topic.
Riders went all out to impress country jewellers Hiho Silver, who were judging the best dressed competition, with both male and female prizes up for grabs. This year's judges were Hiho's Andrew Ransford, Alice Fox-Pitt and Lady Alice Manners.
The panel were looking for outfit choices that were practical and fit for the job, yet had a little flare and attention to detail as this is how they would describe their jewellery, which is crafted to take you from mucking out, to going out.
There was a beautiful cherry roller bangle for the winning lady and some exclusive, new cherry roller cuff-links for the men.
The riders delighted us with everything from floral skirts, to sparkly ballet pumps and feathers to match their cross country colours. Andrew Ransford commented that he felt the standard this year was significantly higher than last year, and that everyone had made such a fabulous effort.
I think it was fair to say that there were a number of brands that remained popular favourites, across the board. We saw a lot of Fairfax & Favor boots, a fair amount of Holland Cooper, a number of Mackenzie & George products and of course, some beautiful Hiho Silver bling on display.
However, when all was said and done, the judges chose the dapper Italian, Giovanni Ugolotti, who was dressed in military attire and, in the words of the judges, had 'very shiny boots'. Giovanni was impeccably turned out and the only rider sporting military uniform, this year.
And our female winner this year was Great Britain's Louise Harwood, who wore a striking navy and red Holland Cooper 'Windsor' jacket, with gold button detailing and navy and red chelsea boots.
The judges stated that Louise perfected that combination of practical, but with extra special flare and detail.
As always, it was an absolute pleasure to represent Hiho Silver and join Rupert Bell and Matt Ryan on Radio Badminton, for this spectacular event and I think you'll agree, our judges picked two very worthy winners.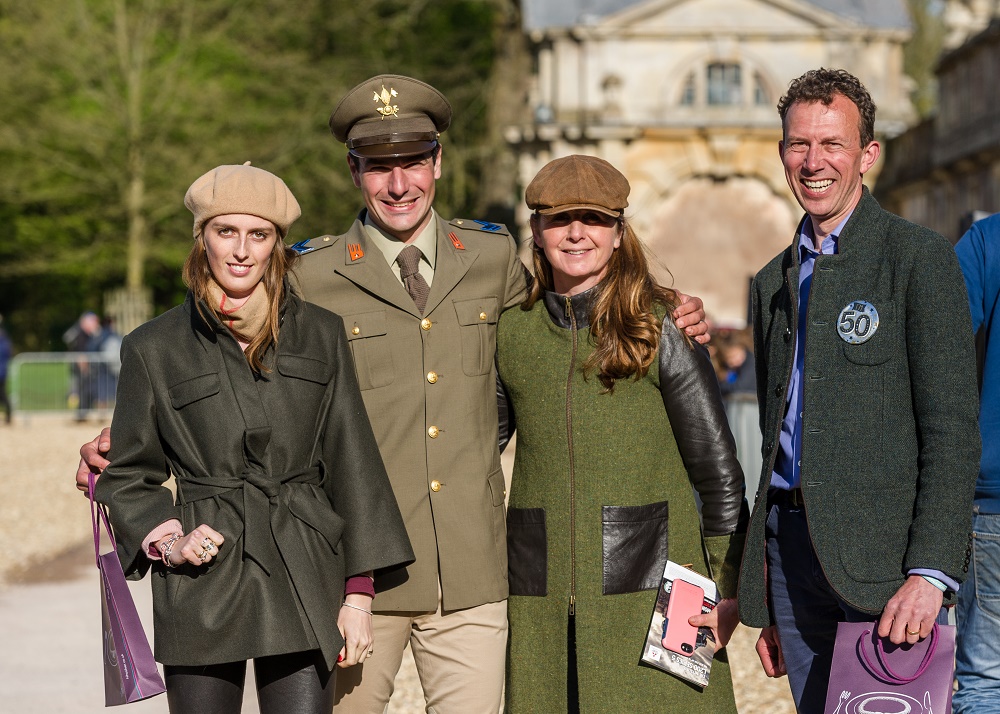 Video round up from the first horse inspection – see if you agree with the Best Dressed Judges' opinions!