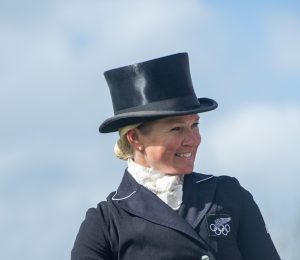 Tim and Jonelle Price are the stars of our latest count-down to Badminton clip. Find out how competitive they are in every way as well as their predictions for the 2016 Mitsubishi Motors Badminton Horse Trials. Click play to watch the interview:
Find out who is on the accepted entries list as well as the wait list for the 2016 Badminton Horse Trials.
Come and watch riders such as Tim and Jonelle at this year's event; advance tickets are available online – click here for more information.