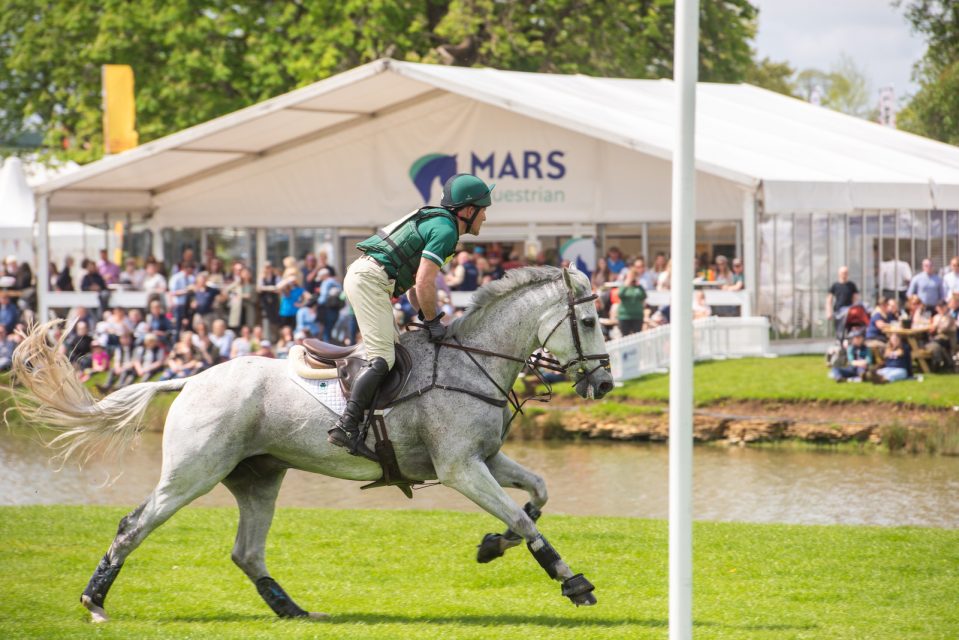 MARS EQUESTRIAN™to be title sponsor of Badminton Horse Trials
MARS EQUESTRIAN™, who have a long relationship with the Equestrian Community, are to step up to be the title sponsor of Badminton Horse Trials in 2024 having been the presenting sponsor of the event since 2020. Mars, Incorporated, who have led the field with their iconic brands, products and services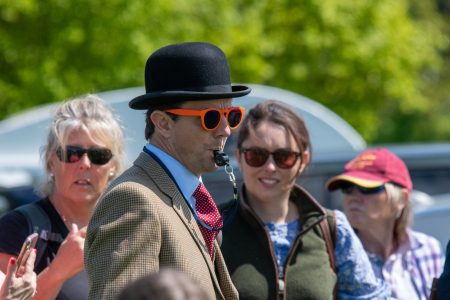 Box Office
The countdown is on to the opening of our Box Office for 2024 tickets. The Box Office opens on January 3rd for priority booking, those that have purchased tickets before, and January 10th to the general public.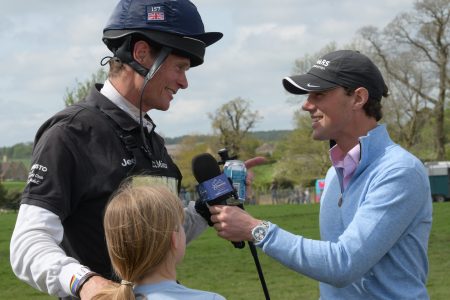 Badminton TV
Badminton TV is the only way to watch all the action, past and present, from Badminton Horse Trials. Relive the excitement from the 2023 or head down memory lane and watch very special moments from the Badminton archives.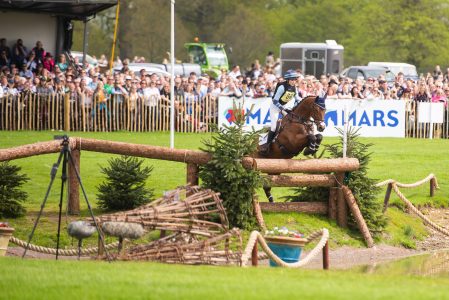 Director's Blog – November 2023
November is proving to be a busy month! The highlight of which has been the announcement that MARS EQUESTRIAN™ have stepped up to become our title sponsor, which we feel an honour and privilege to have the added support of a company that has the wellbeing and welfare of humans, horses and dogs at its heart.