Course Walks
Lucinda Green Course Walk
The FenlaNdZ Health Cross Country Walk with Lucinda Green – Friday 3rd May 2019.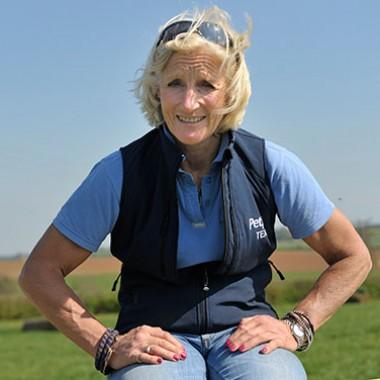 FenlaNdZ Health are excited to be hosting Lucinda's  annual  Badminton course walk with the incredible eventing legend, Lucinda Green. A six time winner of this iconic title, she will share her knowledge and insights as she analyses every fence on the course. Well known for her humour and her generosity of time, walking the course with Lucinda adds a great deal of understanding to the following days viewing.
To purchase tickets click here: https://fenlandzhealth.co.uk/products/badminton-course-walk-with-lucinda-green
Tickets are available by pre-purchase only and strictly limited to ensure that everyone gets the most out of this opportunity.
Meet at Fence 2 at 1:37pm for 2pm move off.