About
HorseQuest is the UK's leading equine classifieds website, trusted by amateurs and professionals alike.
So whether you're looking for your next 5* prospect or parting with a grassroots superstar, come and see the HorseQuest team, and we'll be happy to help.
You can browse hundreds of adverts on our tradestand – both in the shopping village and by the HorseQuest Quarry on XC day.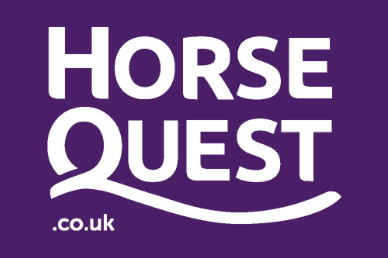 Location at event
Avenue Worcester Way
Stand No. 9
Contact info
01608 819000
Unit 8
Southill Business Park
Cornbury Park
Charlbury
Oxon.
OX7 3EW