Membership
Of Badminton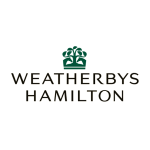 Kindly supported by Weatherbys Hamilton
Weatherbys Hamilton Badminton Membership
(available Thursday 3rd – Sunday 6th May 2018)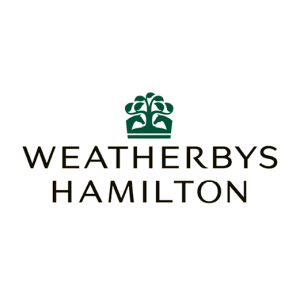 Closed-circuit televisions will show the event action continuously, while the garden enclosure outside the marquee gives a partial view of action in the main arena on every day of the event.
Toilets for the use of Members only are situated in the Enclosure.
Saturday cross-country course will again start and finish in the main arena, where the first and last fences will also be sited.
Members are advised that grandstand seats will give a better view of Sunday's Show jumping than the inevitably crowded garden enclosure.
Please note that Membership Badges do not gain admission to the event – Car Parking and Personal Admission Tickets will be required in addition to Weatherbys Hamilton Badminton Membership  to gain admission to the Event. See Ticket Information for more details.
WEATHERBYS HAMILTON BADMINTON MEMBERSHIP CHARGES 2018
Membership Badge
Thursday £12
Friday £12
Saturday £16
Sunday £16
Season (4 day) £42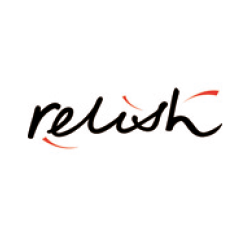 Click here for further details on Relish Luncheon and Breakfast Packages in the Badminton Members Enclosure.

For all reservations / enquiries please contact The Box Office – Tel: 01454 218375 (Mon – Fri – 9am – 5pm) or Relish – Tel: 01285 658444 (Mon – Fri – 10am – 4pm) and quote your booking reference number.
The Box Office is now open for all Ticket Sales.

For further information on Badminton Membership, please contact the Box Office:
Tel: +44 (0)1454 218375
Email: boxoffice@badminton-horse.co.uk