Membership
Of Badminton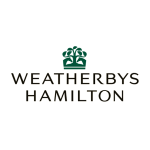 Kindly supported by Weatherbys Hamilton
Weatherbys Hamilton Badminton Membership
(available Thursday 2nd – Sunday 5th May 2019)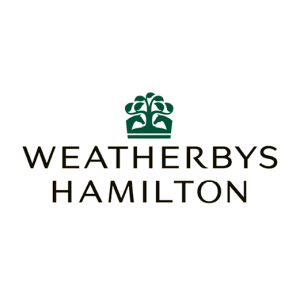 The Box Office will open for all Priority Booking on Monday 7th January and Public Booking on Monday 14th January 2019.
See details below for Prices and Information:
The Weatherbys Hamilton Badminton Members Enclosure will be open Thursday to Sunday and is conveniently situated on the south side of the Main Arena, close to the Scoreboard, the Event Office and adjacent to the north end of the Tradestands.
The tented Club offers the perfect place to meet friends. The catering facilities are intended to be of high quality but to meet the requirements of all – from a full elegant luncheon to a quick snack or drink. Tables may be reserved in advance (but not on actual day) for the duration of a meal only and not specifically in front of the closed-circuit televisions.
If you wish to reserve a facility where you can remain all day, please see Hospitality Package details.
Closed-circuit televisions will show the event action continuously, while the garden enclosure outside the marquee gives a partial view of action in the main arena on every day of the event.
Toilets for the use of Members only are situated in the Enclosure.
Saturday cross-country course will again start and finish in the main arena, where the first and last fences will also be sited.
Members are advised that grandstand seats will give a better view of Sunday's Show jumping than the inevitably crowded garden enclosure.
Please note that Membership Badges do not gain admission to the event – Car Parking and Personal Admission Tickets will be required in addition to Weatherbys Hamilton Badminton Membership  to gain admission to the Event. See Ticket Information for more details.
WEATHERBYS HAMILTON BADMINTON MEMBERSHIP CHARGES 2019
Membership Badge
Thursday £12
Friday £12
Saturday £16
Sunday £16
Season (4 day) £42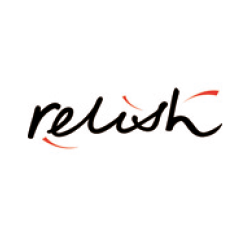 Membership Packages that include lunch will also be available from our Caterers, Relish. Click here for more details and prices.
For all enquiries please contact The Box Office – Tel: 01454 218375 (Mon – Fri – 9am – 5pm).
For further information on Badminton Membership, please contact the Box Office:
Tel: +44 (0)1454 218375
Email: boxoffice@badminton-horse.co.uk