We're into 2020 and it's time to let what I always call 'the giant snowball' that we've been forming over the winter start rolling down the hill and hope we can keep up with it. Already, in typical new Director's 'paranoia', I've been anxiously asking the Box Office staff: "Is anyone ringing?" And, of course, the answer was yes. As I write, the Box Office is now open for priority bookings and is very busy and buzzing with lots of orders and enquiries.
When I worked for Frank Weldon [Event Director from 1965-88] at Badminton in the 1970s and '80s, we were considered extremely lucky to have Christmas Day, Boxing Day and New Year's Day off, and I suspect that was only allowed because no one else was working!
(below photo: Badminton 1960, Lt Col F W C Weldon & Samuel Johnson)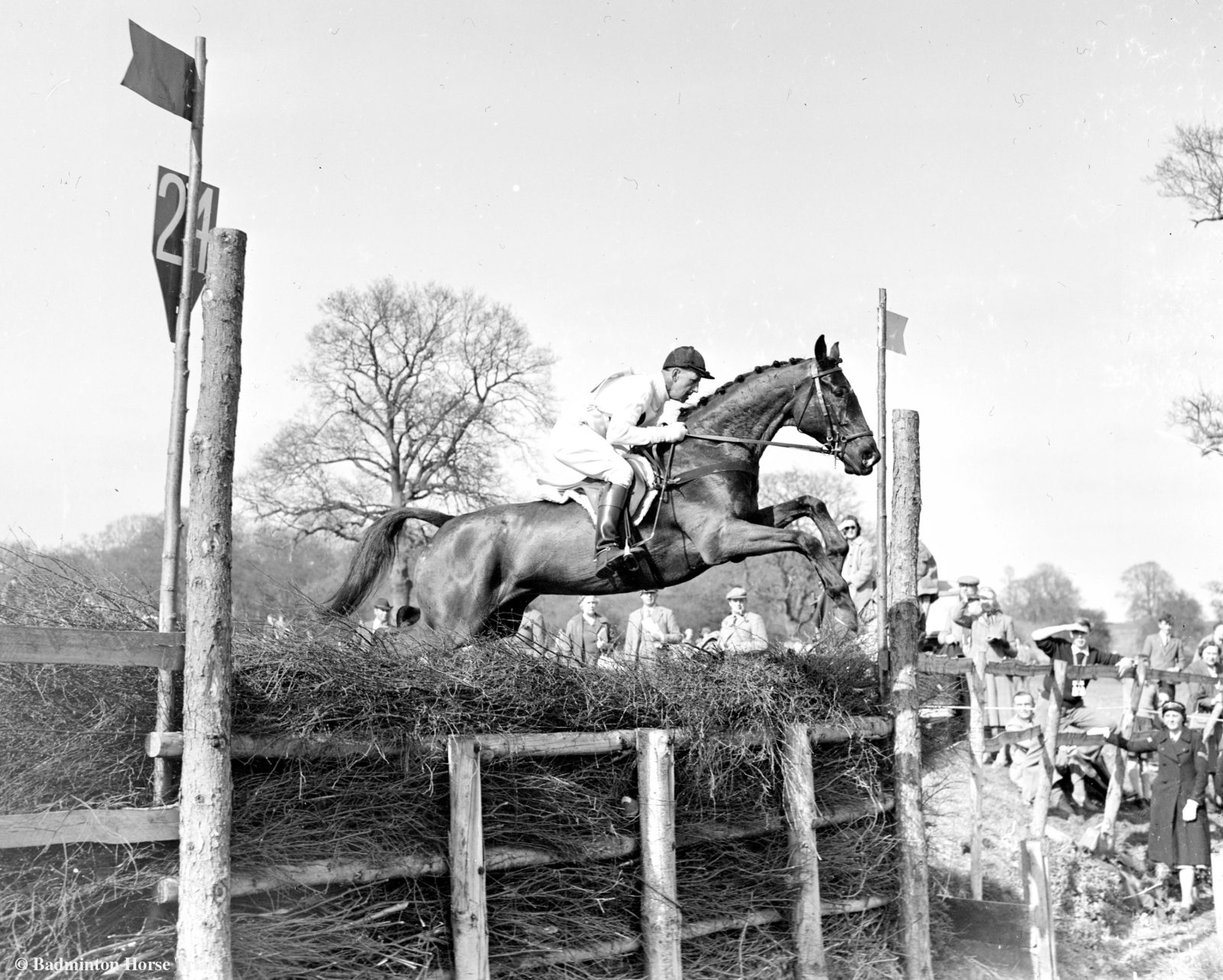 Yesterday we were also very excited to reveal a sneak preview of one of this year's cross country highlights on the course – click here to find out more.
The countdown really has begun …