Throughout last month, the Badminton family continued to grow; tickets are selling very well and entries are open, with riders calling the office to check on qualifications. The Arena Seating crew have arrived and started building this week and Eric Winter and the Willis Brothers team have, amazingly, managed to get nearly all the fences out in the Park, where the ground is holding up incredibly well. A tree conveniently came down during the storms and might just feature as a fence in May!
Arena seating: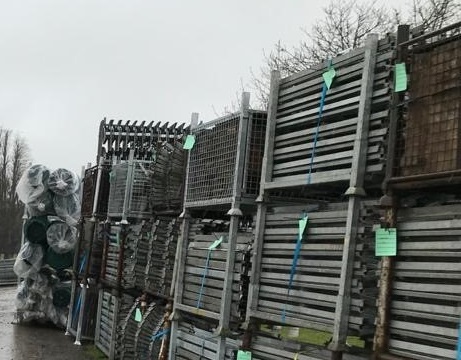 Site manager Harry Verney's famous 'hut' – the crucial centre from which he runs everything, is now up and he has started marking up the tradestand area this week.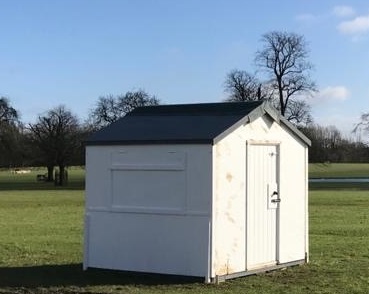 I'm lucky in that we have a close working relationship with the Estate Office; Simon Dring, the Land Agent, who has been here nearly as long as me, and his team are always helpful and very much part of it all. We have to remember, however, that the Horse Trials isn't the only thing that happens here now and other activities are accommodated, such as weddings and filming – anyone who watched the recent Trial of Christine Keeler on BBC might be interested to know that Badminton doubled for Cliveden (click here for the iPlayer link!).
People are dropping in all the time. Mike and Sue Ewens from Viewpress recently blew in and the new scoring system has been tested (and works!) by Dominic Sancto, who will be looking after all the WiFi connectivity and fibre cabling in the Media Centre this year. Instead of having separate vets' and doctors' meetings, we combined their annual pre-event visit, as it's important that they work together on any incidents that might occur.
We've had Media Director Julian Seaman (photographed below) and his press office team here for their annual gathering – among other ideas, we're going to have lots more activity in the Chat Zone this time – and both Mars Equestrian and Science Supplements, our Official Partners, have been here for good meetings; it was exciting and refreshing to hear their ideas.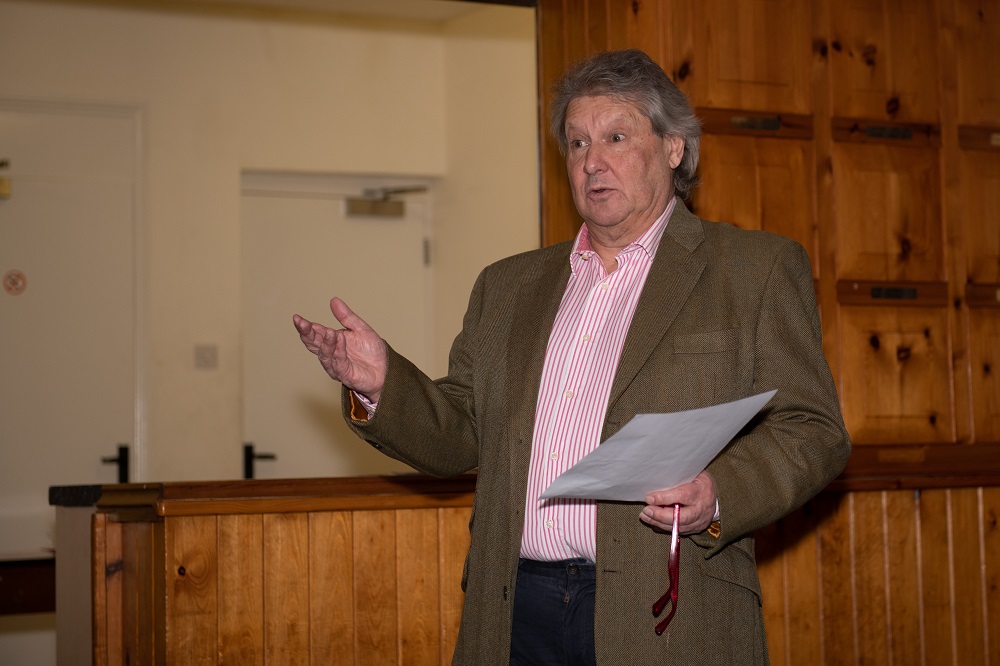 One of the great upsides of the job is the interesting places I get to visit. Andrew and I travelled up to Media City in Manchester for a meeting with the BBC team. Much of our talk was about how TV is evolving and the idea of using social media to direct people towards terrestrial television. We're so lucky in eventing that riders are always approachable and enthusiastic to promote their sport.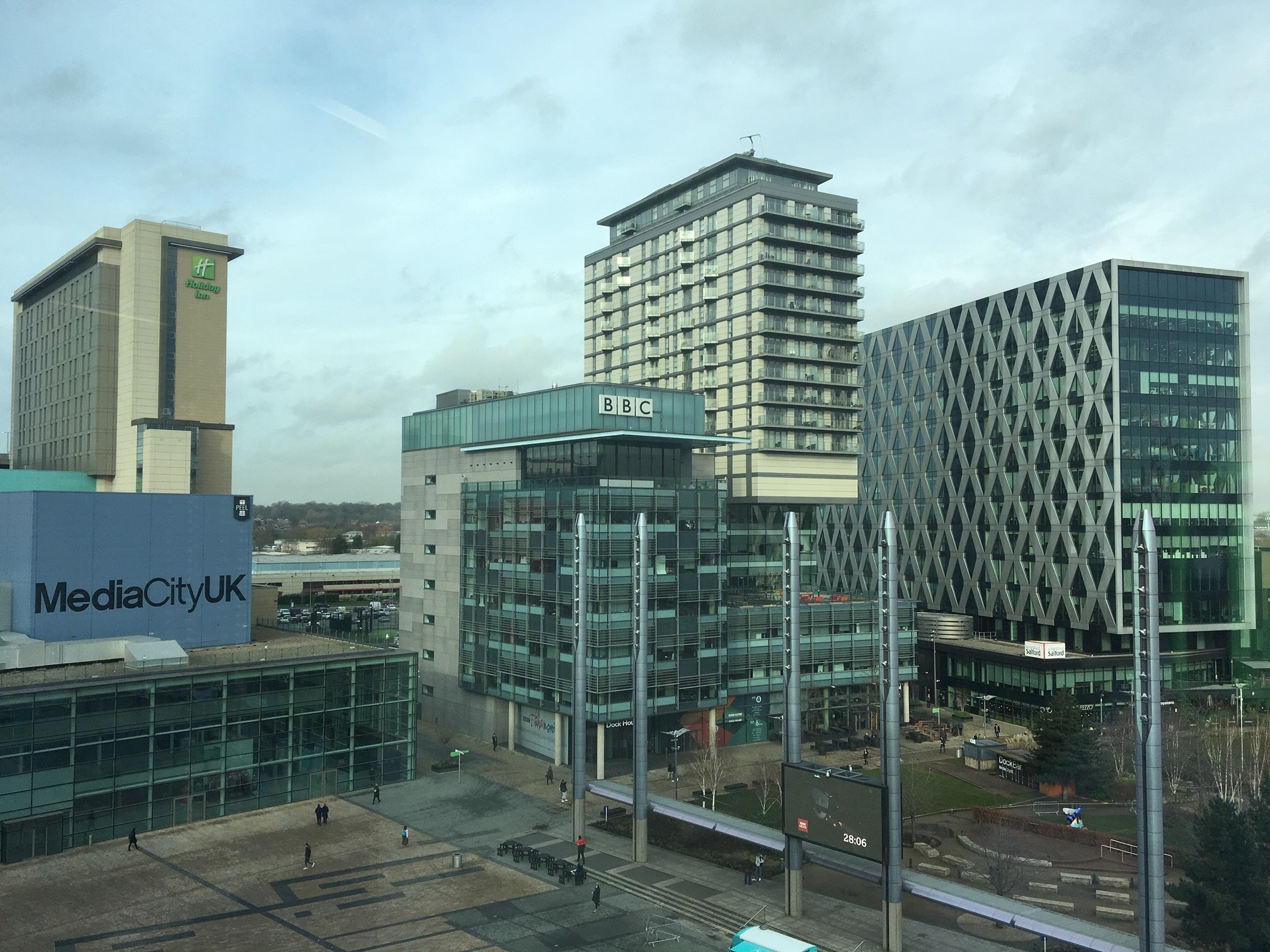 I've been sending invitations out, including to the former Agent here, Richard Wood. He's been reading my blogs and sent me a lovely email, reminiscing about when he worked here and the event was organised from a room below his office in the 1960s, 'mostly by Gordon Cox-Cox, Babe Moseley, John Wooldridge and Mavis Davis. Did we have pre-sales of tickets then? (No). One of my jobs was to peg out the sites in the caravan field, which was then in Charcoal Clump, all 32 of them!' How times have changed – the campsite (about 1,500 sites) has already sold out!
Look out for our 'Badminton insider' Podcast series which will be launched at the beginning of April.
In case you missed Jane's last blog post here is the link:
The Director's Blog from Jane Tuckwell – February 2020 edition